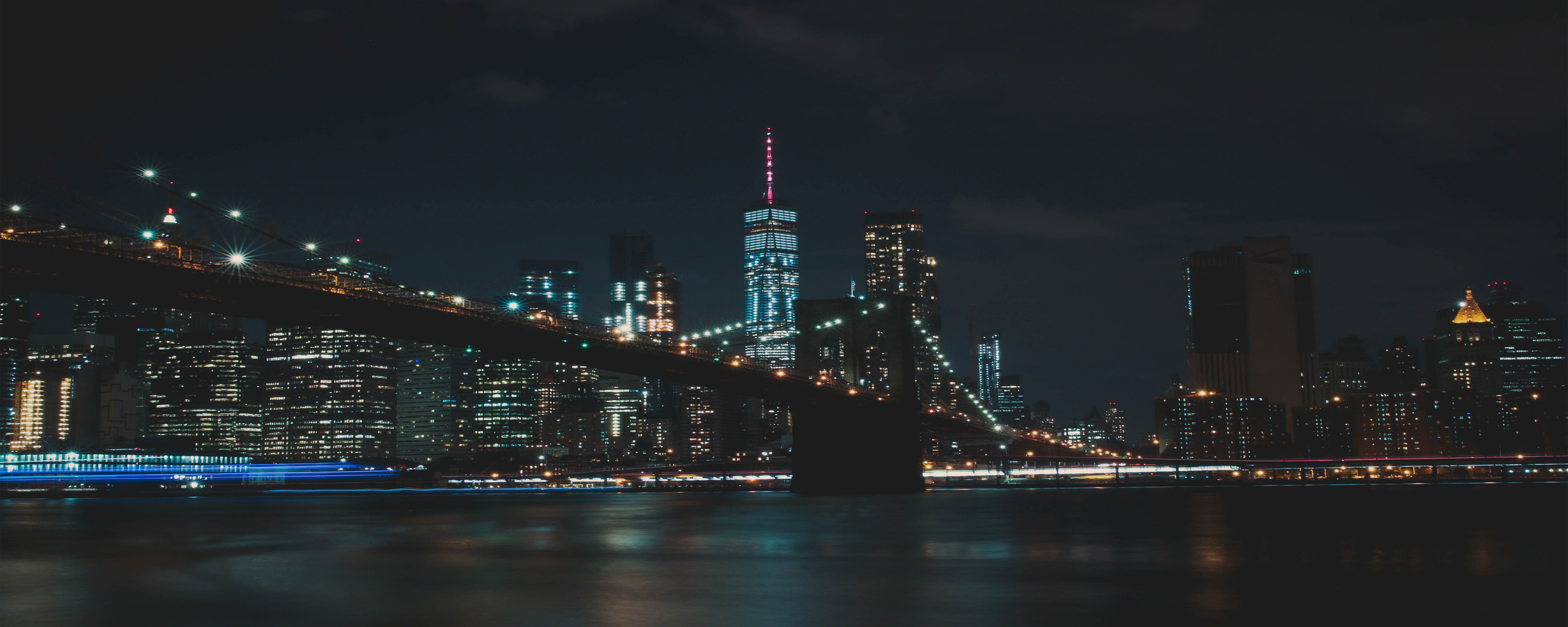 This is the selection of works of Julio A. Miranda. Currently working in New York, NY. Inspired by the city lifestyle, fashion, and lights. Fascinated by different forms of art, which translate to interest in different styles of photography, videography, and design. The purpose and goal of these visuals is to create something that is visually appealing and emotionally enticing to the viewer.   
Photography | Videography | Website/Logo Design | Graphic/Flyer Design | Branding | Marketing  
Hi there, it means a lot to me that you would take some time to check out my online portfolio. My first Instagram post dates back to January 21, 2012 and it definitely marks the time where I began my photography journey. I remember those early photos were taken on an iPod touch and are not good at all, but it's a nice reminder of where it all began. I do have some memories of the younger me taking my uncles' older film cameras and trying to shoot some photos while on vacation in Guatemala or at Disney World, but I would say that Instagram definitely opened up the world of photography for me. 
My senior year of high school, I had the opportunity to take a trip to Switzerland and Italy and I knew I couldn't just bring a phone to take pictures of Europe! So this is the first time I bought a camera. It was a $200 point and shoot Canon Powershot. I loved having this camera to be able to capture my time on this trip. This is where I started to start having a better eye for the composure of my photos and looking back at the photos, they aren't that bad… it was an awesome experience that I hope to have again.
In December of 2014 my uncle bought me my first DSLR which was a Canon Rebel T3i, then upgraded to a T7i, and eventually to the Mark IV which is the camera I use now. Yes… 100% part of that Canon family! It's hard for me to switch to anything else!  
I began mostly shooting food and the city streets. I loved going to the different areas of Manhattan and snapping photos of the city and this is something I still love doing. But at some point I knew I wanted to do shoots with people. I had reached out to a couple of my friends that had done modeling to see if they would volunteer to do a photoshoot with me. All of a sudden one day I get a call from my good friend Angie saying that the photographer that was supposed to do a shoot for her website had canceled and if I could do the shoot for her. I said yes without hesitation because it's what I had been looking forward to. I had NEVER done a shoot with actual people, much less for a website. My friend then told me that one of the models was signed, so I freaked out! I quickly went out and bought a 24-70 lens and for the next two days, watched videos on YouTube on how to shoot fashion/lifestyle and how to direct models to pose. Honestly, 'til this day, those have been videos that helped me out at the beginning and I continue to watch videos to learn from other well-known geniuses behind the lens. It ended up being a pretty decent shoot, and it was also the first time I dove into Lightroom to edit the photos, which was also learned from a lot of YouTube videos. 
After that experience, I knew I wanted to do that as much as possible to grow, learn, and get better at using the manual mode on my camera. I began to explore the fashion and lifestyle industry and just began to dream on where the world of photography could take me. 
My lifelong dream was always to become a professional baseball player. I played throughout my life and ended up getting hurt in college. I was not ready to give up the game, so I decided to stay on as a student-coach. The athletics department knew I was into photography, so they asked me if I could get a couple of shots while we were on the road for them to use on their website, since they couldn't always travel with us to our away games. This is where the love for sports photography began! I would always capture way more than a couple of shots (which most of them were lost when my old MacBook crashed, way before I knew about triple-backing up your photos). I loved being able to shoot and the guys on the team always loved having content for their Instagrams.
I am also a musician and have always been a lover of music. I grew up in the church and while I was away at school, I ended up at a church where there were other drummers to where we were on a rotation. So I decided that the days that I wouldn't play, I would shoot. And this is where the love for shooting photos and video for church, music, or events grew on me. Later on after coming home to a church here in NYC, this love grew even more to where it was the same where I would switch off with playing drums and shooting. This is where I have had the opportunity to work alongside amazing people and well known Christian artists. 
I think it's crazy where God has used me through these creative gifts in such a short time. I know that there is a lot to learn, and a lot to yet accomplish, but I continue to strive to be the best I can be. I have always been a person interested in many different things. As I mentioned, growing up I was always involved with sports, music, church, school… and have a broad range of interests. Which is translated into my creative world as well. I don't only shoot fashion or weddings or street photos and videos, I like to be a well-rounded creative to where I can use my abilities in any realm. 
If you are still reading and have gotten to this point… thank you for your support! If you have in the past worked with me, thank you for being part of the journey. And if we haven't worked together yet, I look forward to working with you and welcoming you to another part of my journey!